17 Things Boomers Wish Could Make a Comeback
Times change, and with each passing era, certain elements from the past fade away, becoming mere memories. Baby boomers, having experienced a world marked by significant technological advancements, often find themselves reminiscing about things that have become obsolete in today's modern society.
1. Vinyl Records
Boomers often recall the days when vinyl records were the primary source of musical entertainment. The tactile experience of browsing through record stores, carefully handling the large album covers, and placing the needle on the vinyl surface was an integral part of their music journey. However, with the advent of digital music and streaming services, the popularity of vinyl records has waned, relegating them to a cherished memory of the past.
2. Rotary Dial Phones
The nostalgic ring of a rotary dial phone invokes memories of a simpler time for boomers. They reminisce about patiently spinning the dial, waiting for it to return to its original position, as they connected with friends and family. Today, smartphones and digital communication have rendered rotary dial phones obsolete, making the act of dialing a number a mere swipe and tap away.
3. Film Cameras
The unmistakable sound of a film camera's shutter click takes boomers back to an era when capturing moments required careful consideration. They remember the anticipation of developing rolls of film and the joy of flipping through physical photo albums. However, the rise of digital cameras and smartphone photography has made film cameras a rare sight, transforming the way we preserve and share our memories.
4. Cathode Ray Tube (CRT) Televisions
Boomers have fond memories of gathering around a bulky CRT television set, adjusting the rabbit-ear antennas to achieve the best reception. They recall the distinct glow and gentle hum of the screen as they enjoyed their favorite shows. Nowadays, flat-screen LED and LCD TVs have taken center stage, offering sleek designs, superior image quality, and a range of advanced features, leaving CRT televisions as relics of the past.
5. Typewriters
For boomers, the rhythmic clatter of typewriter keys holds nostalgic value. They remember the satisfaction of striking each key with precision and the distinct sound of the carriage returning at the end of a line. The advent of personal computers and word processors has revolutionized the writing process, rendering typewriters obsolete in a digital world where the backspace key is a saving grace.
6. Floppy Disks
Boomers fondly recall the days when floppy disks were the go-to storage medium for their precious files. These colorful, magnetic disks were a symbol of convenience and portability. However, the emergence of smaller, more efficient and reliable storage devices such as USB flash drives and cloud storage has made floppy disks a nostalgic relic gathering dust in forgotten drawers.
7. Encyclopedias
In an age before the internet, boomers relied on encyclopedias as a comprehensive source of knowledge. They recall the weighty volumes that adorned their bookshelves and the joy of flipping through pages to find information. With the advent of search engines and online platforms, information is now readily available at the click of a button, making the once-essential encyclopedia a relic of a bygone era.
8. Slide Projectors
Boomers recall the excitement of gathering around a projector screen, watching as family photos were projected onto it one by one. The mechanical whir of the slide projector and the anticipation of the next image created a unique sense of nostalgia. However, digital photography and the rise of smartphones have made slide projectors a rare sight, with digital albums and social media platforms taking over the role of preserving and sharing memories.
9. Tube Televisions
The bulky, cathode-ray tube (CRT) televisions hold a special place in the hearts of boomers. They remember the warm, fuzzy glow of the screen and the satisfying "click" sound when turning it on or off. However, with the advent of flat-screen TVs and high-definition displays, tube televisions have become a relic of the past, making way for sleeker, more advanced home entertainment systems.
10. Fax Machines
Boomers recall the days when fax machines were the go-to method for sending important documents quickly. The whirring noise, the paper feed, and the anticipation of receiving a confirmation sheet brought a sense of efficiency and security. However, the rise of email and digital document sharing has rendered fax machines nearly obsolete, allowing for faster and more convenient communication and file transfer.
11. VCRs and Videotapes
The memories of renting VHS tapes from the local video store and gathering around the VCR for a movie night bring a sense of nostalgia to boomers. They remember the struggle of rewinding tapes before returning them and the joy of collecting their favorite films. Yet, the advent of DVD and Blu-ray players, followed by streaming services, has made VCRs and videotapes relics of a bygone era, replaced by digital formats that offer convenience and a vast library of content.
12. Phone Books
Boomers reminisce about the days when phone books were a household staple, a comprehensive directory of phone numbers and addresses. They remember flipping through the yellow pages to find businesses or the white pages to locate friends and family. However, the rise of online directories and smartphone apps that provide instant access to contact information has made printed phone books obsolete, rendering them nothing more than nostalgic keepsakes.
13. Saturday Morning Cartoons
The tradition of gathering around the TV on Saturday mornings to watch beloved animated shows created a shared cultural experience for Boomers, fostering a sense of community. They may wish for the return of this classic programming format to pass on these cherished memories to the younger generations and recapture the simplicity and joy of their youth.
14. Handwritten Letters
Boomers fondly remember the art of crafting and receiving handwritten letters, which conveyed emotions and care in a way that emails or text messages cannot replicate. They may wish for a revival of this traditional practice to reconnect with loved ones and relive the meaningful interactions that were once an integral part of their lives.
15. Drive-In Theaters
Drive-in theaters provided a unique way to enjoy films while socializing with friends and family in the comfort of their cars. Boomers may long for the return of drive-in theaters to relive cherished memories and introduce this classic entertainment to younger generations in a modern context.
16. Classic Cars
Classic cars hold sentimental value for Boomers, reminding them of their youth and the cultural significance of these timeless automobiles. They may wish for a resurgence of classic cars to relive the past and appreciate the beauty and uniqueness of these vintage vehicles in today's modern world.
17. Iconic TV Shows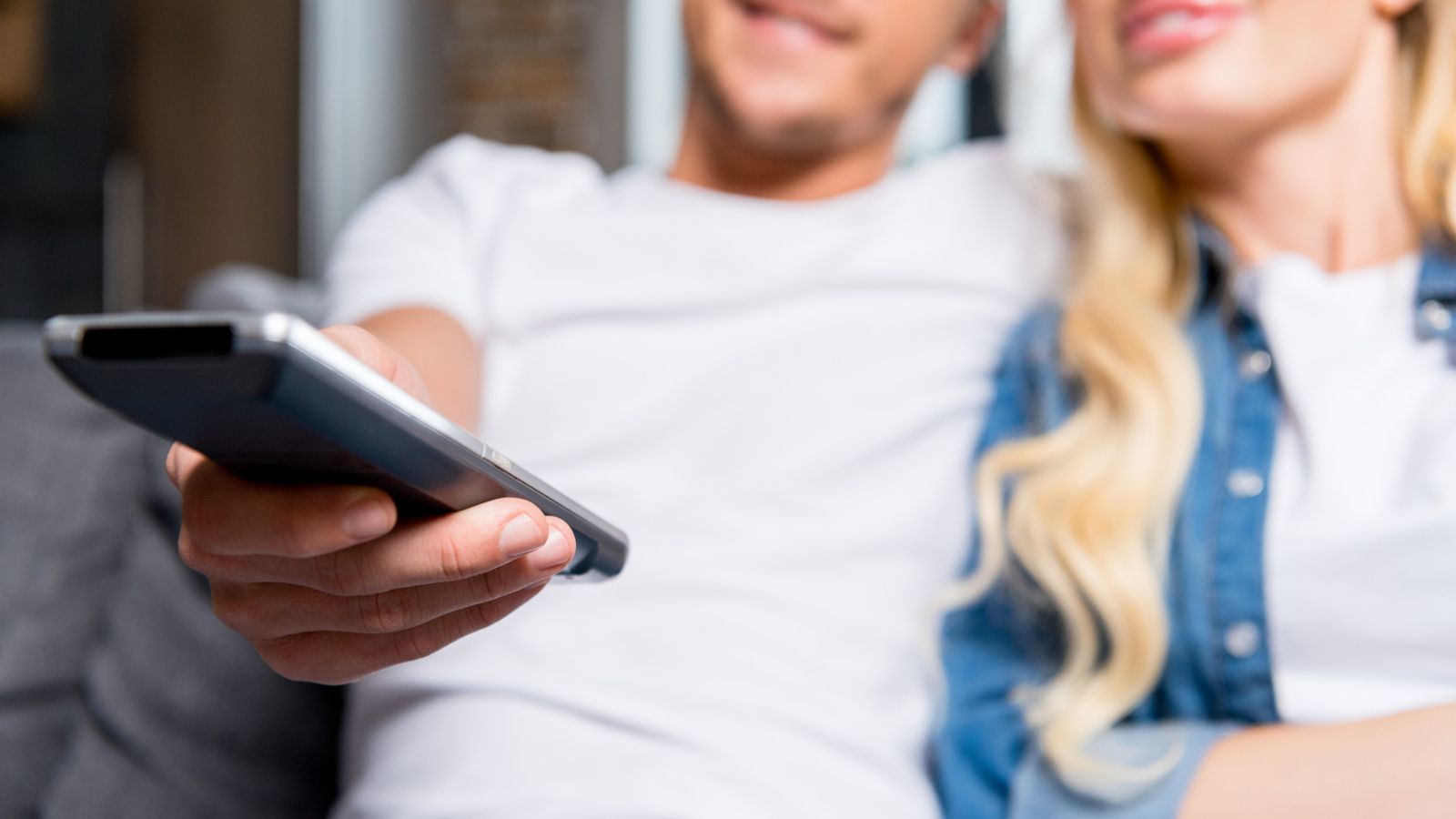 The characters, storylines, and themes of these iconic shows resonate with Boomers, and they may yearn for a return of the familiar and wholesome entertainment they once enjoyed. They may hope for a revival of these classic TV shows to introduce the younger generations to the timeless storytelling and cultural significance that shaped their own lives.
50 Super Simple Side Hustle Ideas
50 Super Simple Side Hustle Ideas (& How to Make Them Work)
10 Frugal Lessons I Learned From Being Flat Out Broke
How To Make Money Without a Job
How To Make Money Without a Job
Creative Ways To Make Money
20 Easy Ways to Raise A Credit Score Fast