15 Things Adults Still Have No Clue How To Do
Despite being an adult, there are still many things that many people don't know how to do. Among these are fundamental skills that can be acquired with minimal effort, yet they can substantially enhance one's quality of life. In this article, we will delve into 15 surprising things that many adults still lack the knowledge of how to do.
1. Parallel Parking
Parallel parking is a crucial driving skill, especially in urban areas with limited parking space. If you already know how to drive, learning parallel parking can be achieved in a few days using the right tutorials and practicing.
2. How to Google Efficiently
Efficient Googling involves using specific search terms and operators to refine your search results. However, many people, especially those in older generations, don't know how to use it to get the answers they need effectively.
3. Driving a Manual Transmission
Manual transmission cars require the driver to shift gears using a clutch pedal and gear stick manually. Since manual cars are not as popular, many people don't know how to drive them. However, manual vehicles offer the best experience since they give you more control over the car's performance.
4. Change Your Oil
Changing your car's oil involves lifting the vehicle, removing the drain plug to let the old oil out, replacing the oil filter, and pouring in new oil of the correct type and quantity. This skill can be helpful if you need to change your car oil in a remote area.
5. Riding a Bike
Riding a bicycle involves balancing, pedaling, and steering. It's often one of the first physical skills people learn and provides an eco-friendly and healthy means of transportation. However, many adults still don't know how to ride bikes.
6. Whistling with Your Mouth
Whistling is created by shaping your lips and controlling the airflow through them. Different finger placements or tongue positions can create various tones and sounds.
7. Write a Check
Writing a check involves filling out several fields, including the date, the payee's name, the amount in numbers and words, and your signature. It is a handy skill that you need, especially if you want to run a business.
8. Make Coffee
Despite being simple and straightforward, many people, especially men, don't know how to make coffee. Making coffee involves using a coffee maker or other methods like a French press or pour-over.
9. Read a paper Map
Map-reading skills involve interpreting symbols, scales, and legends on a map to determine your location and navigate to your destination. It can be essential for hiking, road trips, or when GPS isn't available.
10. Set an Alarm Clock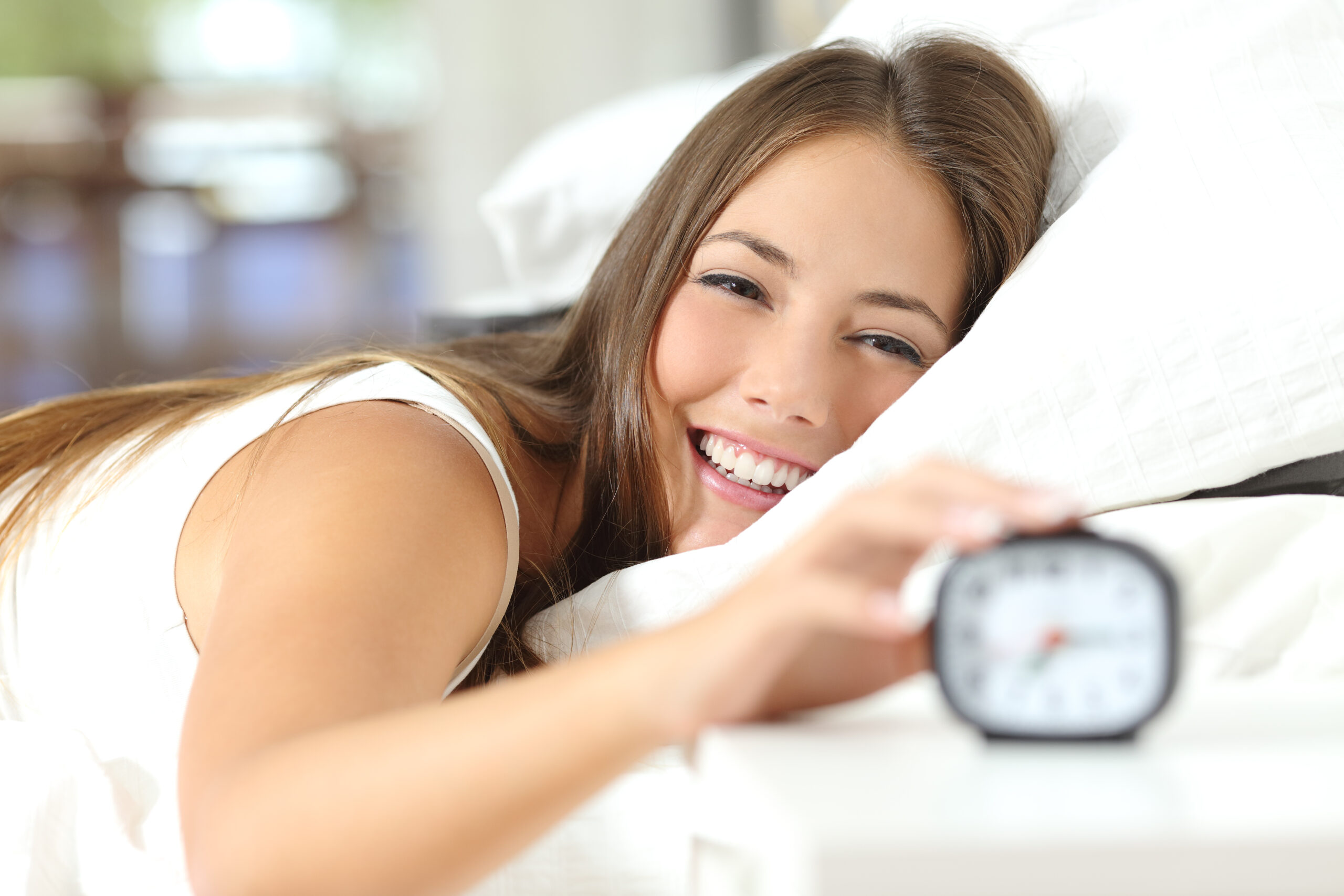 Many adults don't know how to set analog alarm clocks, thanks to the popularity of smartphones. However, it is something you should learn, especially if you want to put your phone far away from your bed at night.
11. Swimming
Swimming involves acquiring basic water safety skills, floating, and various swimming strokes. It's not only a recreational activity but also a potentially life-saving skill.
12. Fold a Fitted Sheet
Fitted sheets have elastic corners that make folding neatly challenging. Folding a fitted sheet involves tucking the corners into each other and creating a rectangular shape for storage.
13. Change a Car Tire
Changing your car tire is essential for dealing with flat tires while driving. It requires safely lifting the vehicle with a jack, removing the lug nuts, replacing the flat tire with a spare, and tightening the lug nuts.
14. Tie a Tie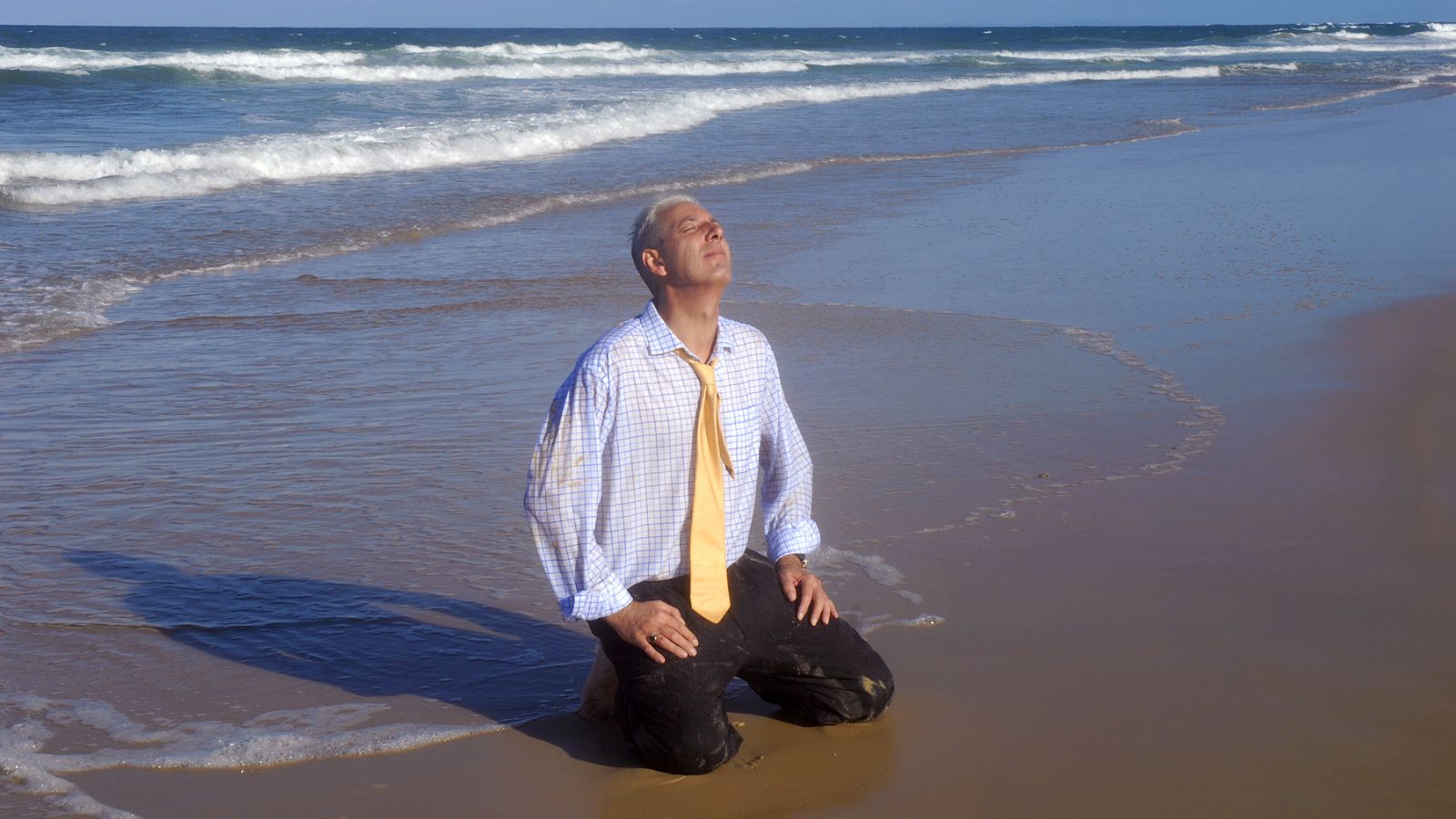 Tying a tie involves various knots like the Windsor, Half-Windsor, or Four-in-Hand. Different knots create different tie styles and formality levels.
15. Flip Eggs without messing them up
Flipping eggs sounds simple until you try it out for the first time. However, you can learn it by practicing it a few times. To flip eggs, gently slide a spatula under the egg, lift it slightly, and swiftly flip it over smoothly.
50 Super Simple Side Hustle Ideas
50 Super Simple Side Hustle Ideas (& How to Make Them Work)
10 Frugal Lessons I Learned From Being Flat Out Broke
How To Make Money Without a Job
How To Make Money Without a Job
Creative Ways To Make Money
20 Easy Ways to Raise A Credit Score Fast
Read More: 20 Easy Ways to Raise A Credit Score Fast
Frugal Living Tips: The Essential Guide To Start Saving Money
Frugal Living Tips: The Essential Guide To Start Saving Money