12 Parenting Trends No One Agrees With
Parenting is a journey filled with diverse approaches and strategies. In today's world, there are numerous parenting trends that capture the attention of moms and dads everywhere. These trends often come with their own set of enthusiastic supporters and ardent critics, sparking heated debates about what is best for children. From helicopter parenting to minimalist parenting, each trend carries its own unique set of beliefs and practices.
1. Helicopter Parenting
Helicopter parenting, characterized by overly involved and overprotective parents, is a trend that has garnered its fair share of criticism. Some argue that it stifles a child's independence and problem-solving skills, while others believe it's essential for ensuring a child's safety and success. The debate continues, with no clear consensus on the right balance between nurturing and overbearing parenting styles.
2. Attachment Parenting
Attachment parenting, with its emphasis on co-sleeping, babywearing, and prolonged breastfeeding, is a polarizing trend in the parenting world. Advocates argue that it promotes strong emotional bonds between parents and children, while critics claim it can lead to excessive dependency and challenges in a child's ability to self-soothe.
3. Free-Range Parenting
The concept of free-range parenting, which encourages children to have more independence and explore their surroundings without constant supervision, has divided parents and experts alike. Supporters argue it fosters resilience and self-reliance, while opponents worry about potential safety risks and believe it may expose children to undue harm.
4. Screen Time Rules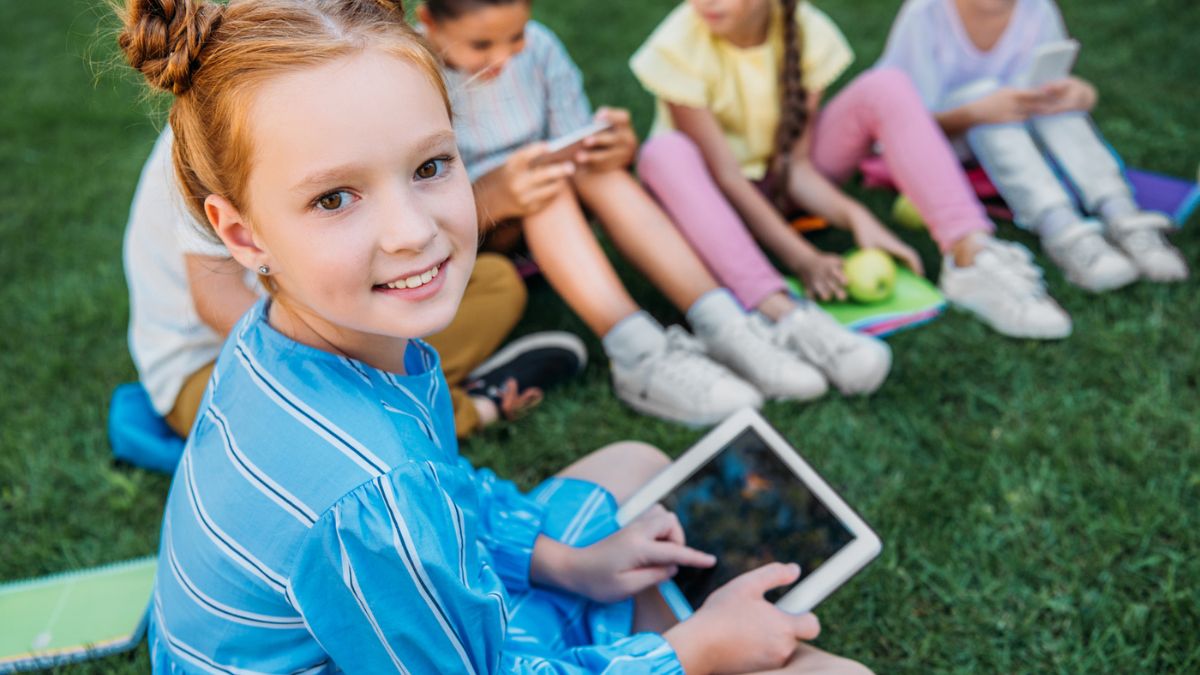 Establishing screen time rules for children is another parenting trend that generates considerable debate. Some parents believe strict limits on device usage are necessary to protect their child's physical and mental health, while others argue that technology is an essential part of modern life and should be integrated into a child's education and entertainment.
5. Gender-Neutral Parenting
Gender-neutral parenting, which challenges traditional gender roles and encourages children to explore a wide range of interests and expressions, is a trend that sparks controversy. Advocates argue it promotes inclusivity and reduces gender stereotypes, while critics express concerns about potential confusion and argue that it infringes on a child's right to establish their own gender identity.
6. Tiger Parenting
Tiger parenting, characterized by strict and demanding parenting styles, is a trend that continues to divide opinions. Some argue that it instills discipline and high achievement in children, while others believe it can lead to excessive stress and hinder a child's social and emotional development.
7. Minimalist Parenting
Minimalist parenting, which promotes simplifying a child's life by reducing toys, activities, and clutter, is a trend that elicits mixed reactions. Supporters praise its focus on quality over quantity, while critics worry that it may deprive children of essential learning opportunities and cultural experiences.
8. Gentle Parenting
Gentle parenting, emphasizing empathy, communication, and non-punitive discipline, is a trend that has passionate advocates and detractors. Advocates argue that it fosters emotional intelligence and strengthens parent-child relationships, while opponents express concerns about the potential lack of boundaries and discipline.
9. Positive Reinforcement Only
The trend of using positive reinforcement exclusively for discipline is a topic of contention. Some parents and experts believe it's an effective way to encourage good behavior and self-esteem, while others argue that it may not adequately prepare children for real-world consequences.
10. Organic and All-Natural Parenting
Organic and all-natural parenting, which focuses on providing organic food, chemical-free products, and a holistic approach to health, is a trend that garners differing viewpoints. Supporters believe it promotes overall well-being, while critics question its affordability and the necessity of such measures.
11. Competitive Parenting
Competitive parenting, characterized by a relentless pursuit of academic, athletic, or artistic excellence for children, is a trend that frequently sparks controversy. Some argue that it fosters ambition and drives success, while others believe it places undue pressure on children and can lead to burnout.
12. Screen-Free Parenting
The concept of screen-free parenting, which limits or entirely eliminates a child's exposure to digital screens, is a trend that garners mixed reactions. Advocates highlight its potential benefits for cognitive development, while critics worry that it may isolate children from the technological skills they need for the future.
50 Super Simple Side Hustle Ideas
50 Super Simple Side Hustle Ideas (& How to Make Them Work)
10 Frugal Lessons I Learned From Being Flat Out Broke
How To Make Money Without a Job
How To Make Money Without a Job
Creative Ways To Make Money
20 Easy Ways to Raise A Credit Score Fast
Read More: 20 Easy Ways to Raise A Credit Score Fast
Frugal Living Tips: The Essential Guide To Start Saving Money
Frugal Living Tips: The Essential Guide To Start Saving Money